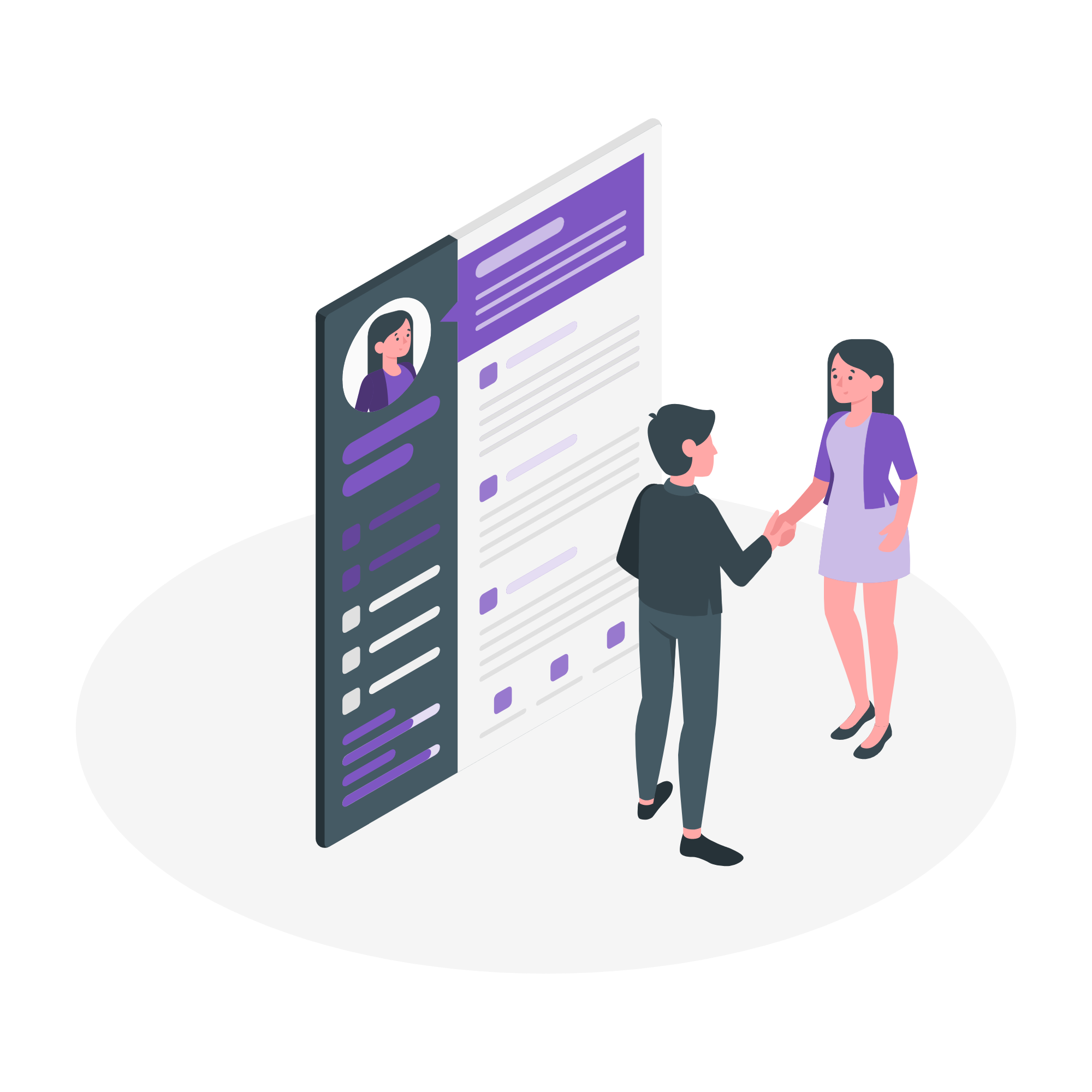 Creates a tailored first impression
Give the companies a chance to see the real YOU that is simply not possible in a traditional resume.
It gives you the floor and focuses the attention on you and your skills—without the traditional limitations of the paper.
Creates a tailored first impression
Showcases your personality and soft skills
Proves your ability to sell
Ensures visibility
Practice video interview and boost your interview skills
Why to create Video Resume
When I already have a paper based resume.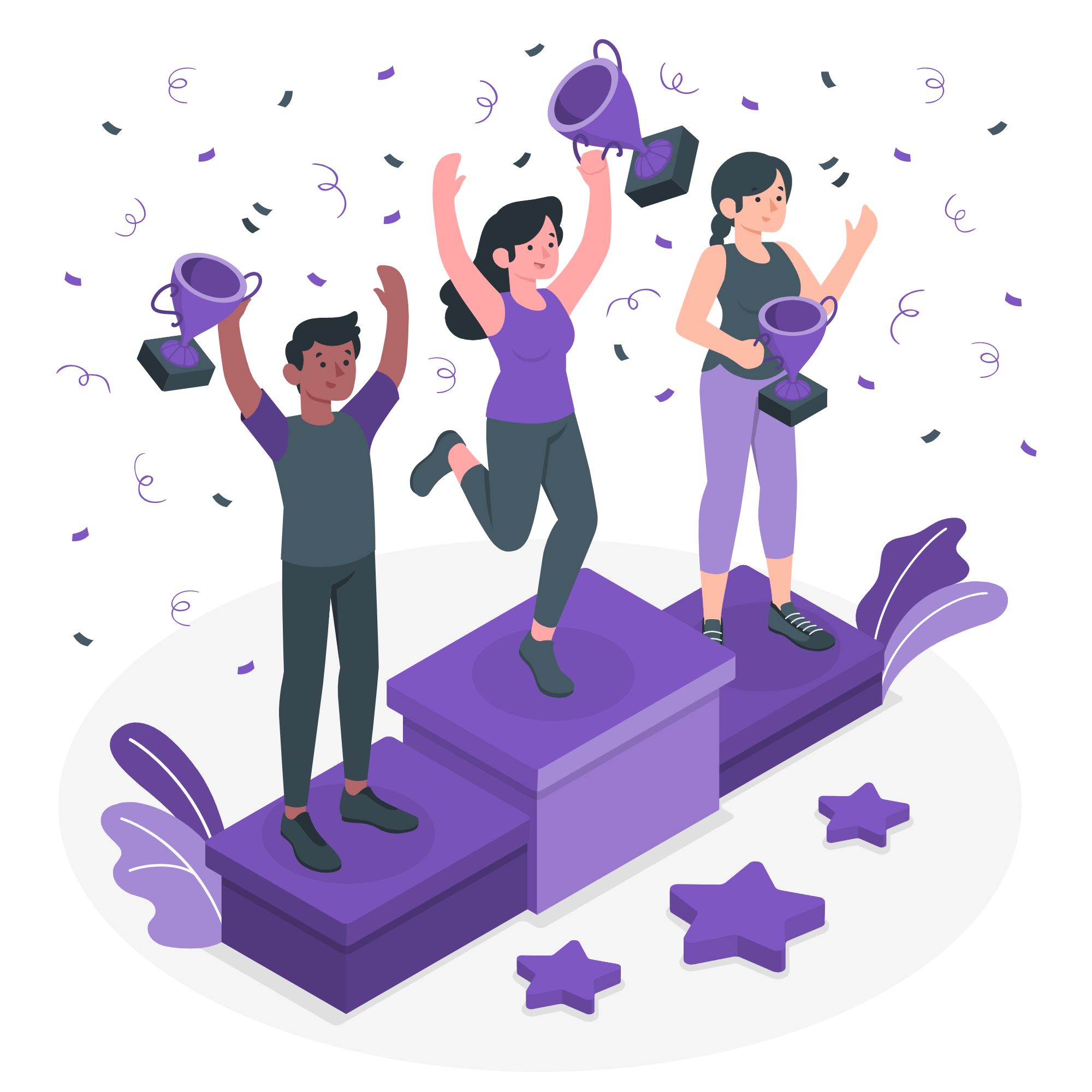 What is a Practice Interview
And how will it help me to ace my future Video and Face-to-face interviews.